Franco Rossi
Alpha Studio is a Florentine knitwear brand with thirty years of history. The company was founded by Franco Rossi in 1985 and is still run by him with the support of the family's second generation, to which I belong. Our brand is an expression of taste and style, of an exciting story that combines avant-garde and tradition, through the creation of a technologically advanced product, symbol of a craft culture and an all-Italian flavor.


TO THE SITE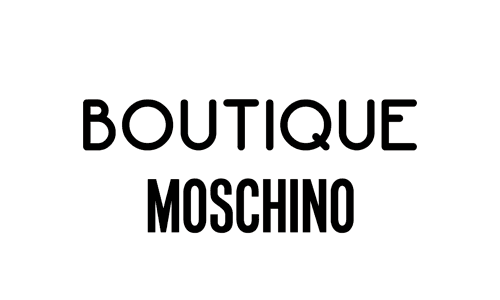 Jeremy Scott
Originally founded by Franco Moschino in 1983, Moschino became famous for its colourful, eclectic collections taking reference from vintage trends and pop culture. Diffusion line Moschino Cheap and Chic followed shortly, in 1988, putting an irreverent stamp on classic wardrobe pieces and, under the creative direction of Jeremy Scott, Moschino Cheap & Chic became Boutique Moschino, a secondary womenswear line in 2014. The playful right hand of the Moschino mainline, Boutique Moschino offers feminine dresses and smart jackets in colourful tweed and flouncy ruffles as well as graphic separates and knitwear with cute and quirky trompe l'oeil details. Perfectly placed for the modern woman who takes fashion with a pinch of salt

to the site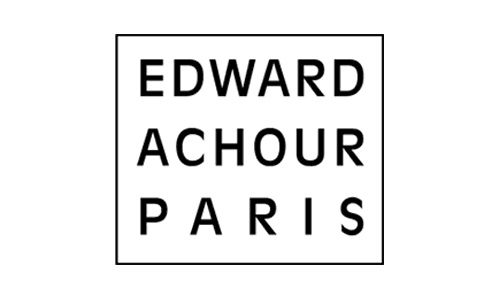 Edward Achour
born in Nice on 2nd May 1970, is a self-taught French designer with an original career path. At the age of sixteen, the young man has already developed a passion for clothes design. He develops a keen interest in haute couture, builds up his portfolio and often travels to Paris where he sells his design sketches to great couturiers such as Yves Saint-Laurent or Guy Laroche. The Edward Achour brand is created in 1999 with the vocation of beautifying women and their wardrobes. From the beginning, Edward Achour's collections propose singular Parisian style pieces very much in the spirit of the sixties.

to the site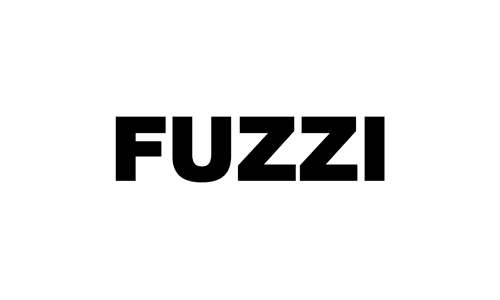 Fuzzi
believes in the silence that creates the magical atmosphere of a world in which an unimaginable beauty and passion exists in clothing and in which not the stylist's name stands out.
to the site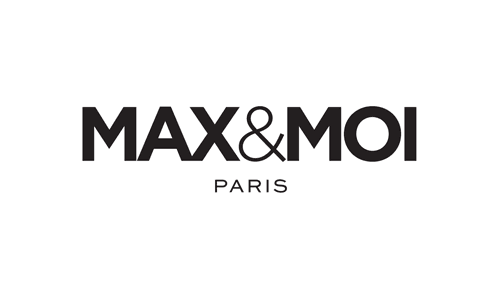 MAX
&

MOI

The collections of MAX & MOI are made of exclusive materials and convince by elegant and timeless designs for every season. The stylish creations of the French luxury label often include silk, cashmere or leather and combinations with fur in the foreground, which bring out the sensual femininity of their wearers to their best advantage.
Sweaters, blouses, but also coats and accessories play discreetly with femininity and convince by a very classic look. In keeping with the respective seasons and collections, the label also develops stylish and varied accessories for feminine dresses made of cashmere and noble knitwear in every season.


to the site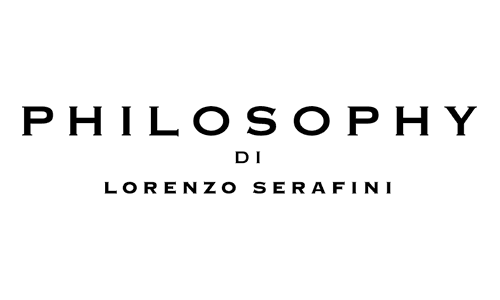 Lorenzo Serafini
Philosophy celebrates the era of the New Romanticism under the artistic direction of Lorenzo Serafini. 1984 founded by Alberta Ferretti, Philosophy reflects a rich and modern vision that is inseparable from the key message of the sex appeal and the refinement of the Italian style is connected. Now it's celebrating Fashion house the era of the new romance by the appointment of Italian designer Lorenzo Serafini as Creative Director.

to the site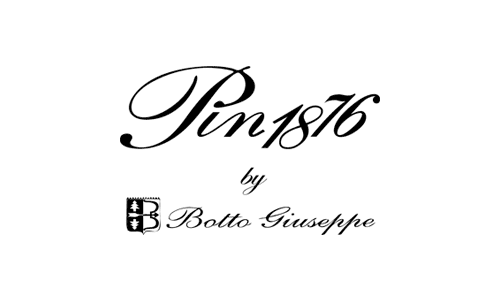 Pin 1876
Pin 1876 is a new line in accessories manufactured entirely in the establishments of Botto Giuseppe & Figli in Valle Mosso (Biella) and Cascami Seta 1872 in Tarcento (Udine).
Both o f these historic companies were born with the capacity to reinvent themselves, through constant effort, research and innovation , both absolutely unique in their fields and in their DNA.
This unique combination of tradition and moderity is the basis for our collections, destined for an increasingly demanding clientele with a keen eye for quality, style and the trends oft he times.

to the site